The Weststar Group Services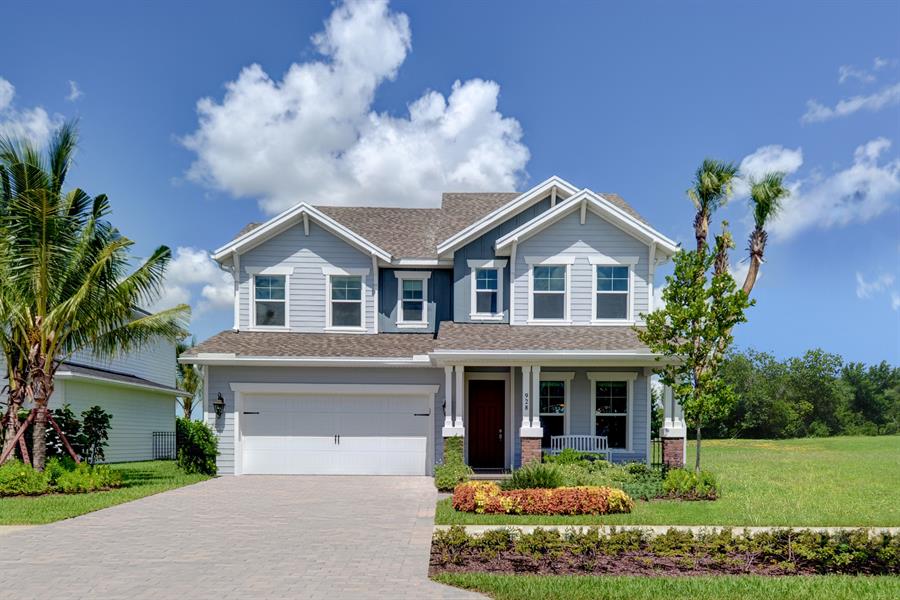 A complete home inspection covers every aspect of a property's condition and can alert you of existing or potential problems.
Single family full home inspections include the interior, exterior, windows, doors, appliances, roof structure and all major mechanical systems, such as plumbing, HVAC and electrical. 
Insurance Consulting Services
Now that you have purchased your insurance policy for your home its time to understand how your policy protects your investment.   The Weststar Group's Insurance Education Program provides you with 20+ years of insurance expertise as an add-on to our 4 Point & Wind Mitigation inspection services.
Each Insurance Education Program is tailored specifically to your insurance policy.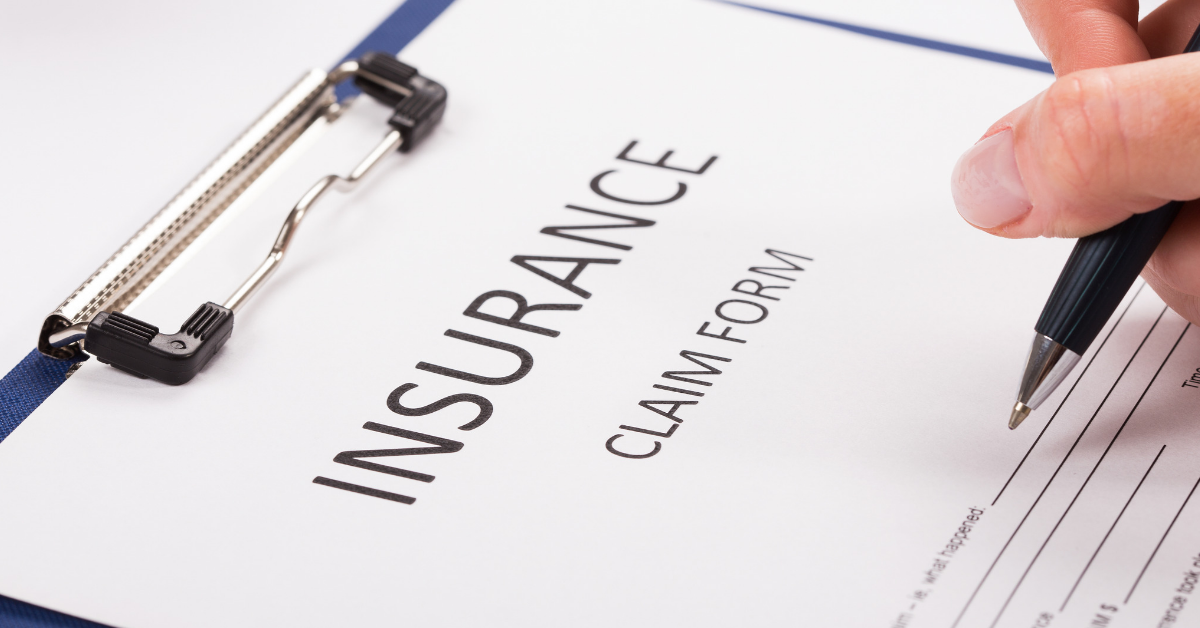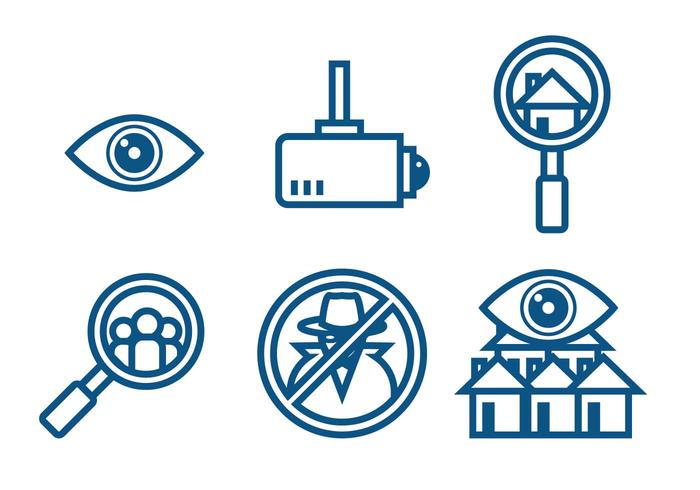 Property Management Services
Property management services for seasonal residents and absentee owners of rental properties. We monitor your property while you are away. We schedule weekly or bi-weekly inspections to monitor your property. 
Location :

5215 Old Trenton Lane
Sarasota, FL 34232