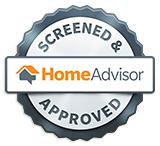 The Weststar Group offers a veritey of inspection services.  A home might be the biggest purchase you'll ever make, so it's import to understand the condition of the investment.  Let The Weststar Group provide the thorough inspection you expect and a report you can rely on to make a confident decision.
As a Certified Professional Inspector trained by InterNACHI – the International Association of Certified Home Inspectors – We have the knowledge to spot problems with materials, installation and workmanship that other inspectors might miss.  
We follow a comprehensive Standards of Practice, which ensures that you receive a detailed and accurate home inspection.  We also abide by a strict Code of Ethics, which puts your interests first and protects your rights as a consumer.  Whether you're buying or building a new home, selling the one you're in, or purchasing an investment property, let The Weststar Group provide you the peace of mind you deserve to make the right choice for your family's future. 
We use a combination of experience, expertise, and industry leading technology to bring the most comprehensive inspection results to our clients.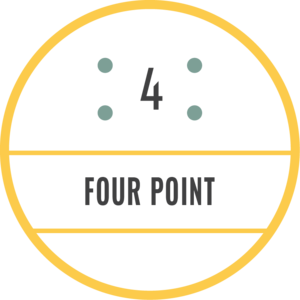 Four Point Insurance Inspection

This inspection consists of visual inspections of the (1) Roof (2) Electrical System (3) Plumbing and (4) HVAC System. Insurance companies want to know the make, model, serial number, age, building code used when each area was last updated (which requires a permit search), current operating condition, maintenance requirements, and expected service life of these four components. We will complete a standardized form complete with photos as required.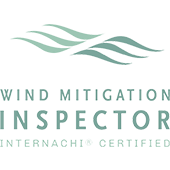 Wind Mitigation Inspection
Homeowners can receive substantial credits for outfitting their homes with windstorm mitigation features that withstand or are more resistant to high winds. According to the Florida Division of Emergency Management, 15% - 70% of home insurance premiums in Florida can be attributed to wind-damage risk. While there is an upfront cost involved, outfitting your home with wind mitigation features can result in significant long-term savings.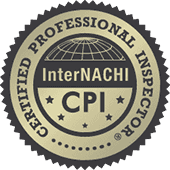 Buyer / Seller Complete Home Inspection
A complete home inspection covers every aspect of a property's condition and can alert you of existing or potential problems.
Single family full home inspections include the interior, exterior, windows, doors, appliances, roof structure and all major mechanical systems, such as plumbing, HVAC and electrical.


Insurance Consulting Services
Your home is more than just a roof over your head. Chances are it's one of your most valuable investments. That's why protecting yourself with homeowners insurance is so important. The Weststar Group has created the Insurance Education Program as an add-on to our 4 point and Wind Mitigation inspection services.

Property Watch Services
For seasonal residents and absentee owners of rental properties. We monitor your property while you are away. We will schedule regular inspections to monitor your home's security and proper working order of HVAC, sprinkler systems, pool equipment, etc.
Would you like to schedule an inspection?
Many new (and existing) homeowners are unsure exactly what kind of inspection they need. Call us today for a free consultation. We will answer any questions you may have regarding the inspection process.